MEET

DR. LISA MCCOY

Dr. Lisa McCoy decided to pursue a career in medicine because it provides ample opportunities to help others feel more beautiful and confident in their everyday lives. To provide her patients with optimal results, Dr. McCoy exclusively works with cosmetic injections making her a specialist in her field and earning her the title of "expert injector." With 7 years of experience working with Allergan (the creators of Botox®), the American Academy of Facial Esthetics (AAFE), and training with the National Laser Institution, she has perfected the use of minimally invasive techniques to help her patients reach their aesthetic goals safely and comfortably. Along with creating a comfortable and communicative environment for her patients, Dr. McCoy also continuously works on her education and technical skill to help provide the best experience for her customers. 

READ MORE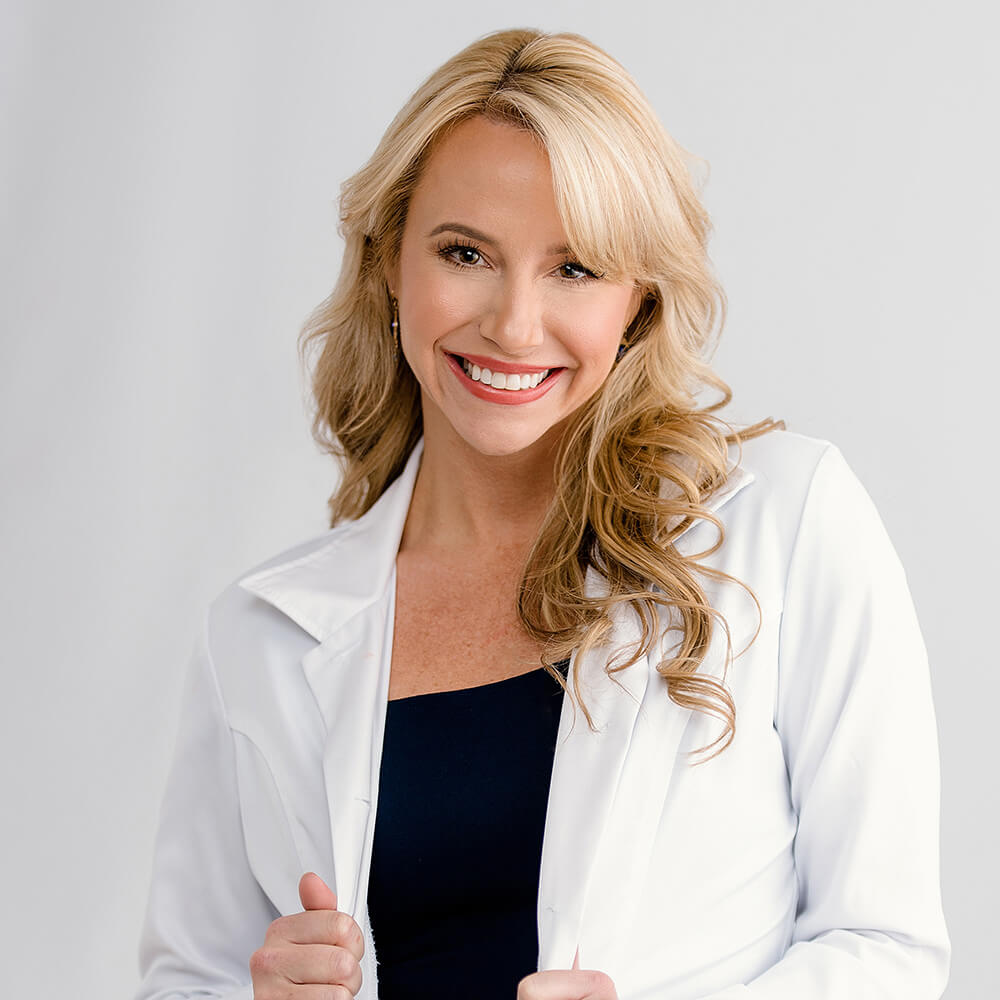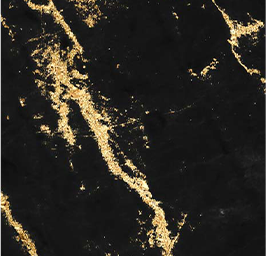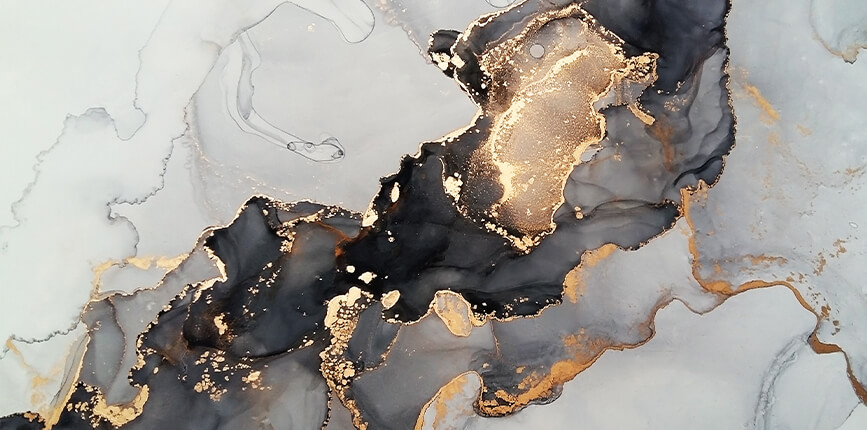 PATIENT

TESTIMONIALS

Blown away at how good my Botox looks! I have had it done multiple times and this is by far the best time. I did forehead, between eyes, crow's feet, and my neck (ugly columns that stick out). I highly recommend Dr. McCoy.

Five stars all the way! Dr. McCoy is great at what she does. She was able to help me meet my goals without upselling or pushing additional services. I won't go to anyone else for my aesthetic treatments!

I love Dr. McCoy and she is the only person I will let touch my face. She does filler in my cheeks and lips as well as my Botox. She is super sweet and the most amazing artist. Look no further for an aesthetic doctor.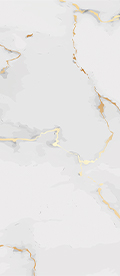 Cosmetic

Services
Botox | Dysport | Xeomin
For years now, neuromodulators, like Botox®, Dysport®, and Xeomin®, have helped millions of people reach their aesthetic freedom from fine lines like crow's feet and frown lines, without the discomfort and inconvenient downtime often associated with surgery. When injected into the muscles, neuromodulators temporarily relax the muscles that cause wrinkles, effectively reducing the appearance of wrinkles and preventing the skin from creasing.
Dermal Fillers
As we age, critical compounds in our skin such as hyaluronic acid, elastin, and collagen begin to decrease, leaving our skin with significantly less volume. Dermal fillers are a safe, effective way to temporarily restore lost facial volume, enhance facial features, and smooth away deep crevices and scars.
Non-Surgical Facelift
A non-surgical facelift, also known as a liquid facelift, refreshes one's appearance and provides natural results with minimal downtime. The liquid facelift combines multiple injectable treatments, including dermal fillers and Botox, into a single process. This procedure requires minimal downtime and can effectively smooth wrinkles, lift patients' facial features, and restore lost volume, all without incisions, sutures, or painful recovery.
Lip Augmentation
Full, luscious lips symbolize sensuality, beauty, and youth, which is why many women and men seek lip augmentation today. A lip enhancement will help restore your lips to their natural fullness or add volume that wasn't there before using various hyaluronic acid lip fillers, including Belotero®, Juvéderm®, and Restylane®. With just a tiny amount of lip filler, you can enjoy the pout you've always wanted.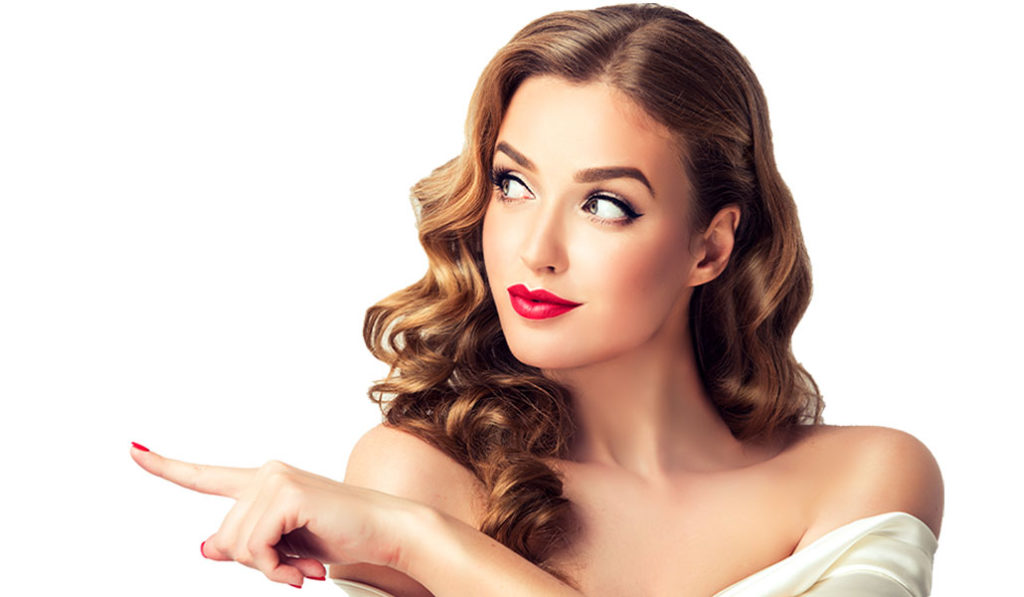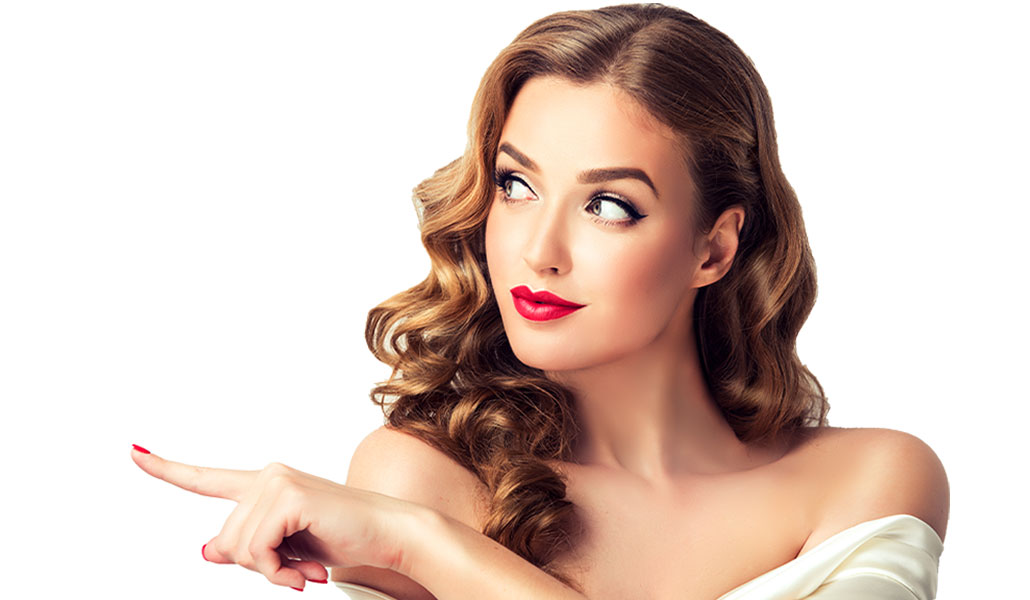 Medical

Treatments

Dr. Lisa McCoy focuses on each patient's unique needs, concerns, and goals to provide the utmost care.