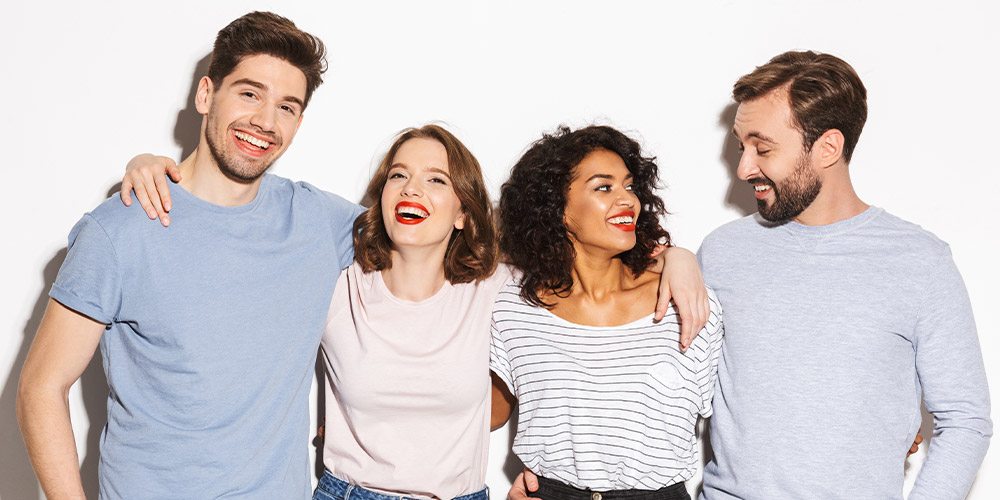 Through her substantial education, training, and experience, Dr. Lisa McCoy developed expertise in facial analysis and muscle composition. Having performed thousands of aesthetic procedures for the last seven years on patients, she is able to specifically tailor an individual treatment regimen using Botox® and dermal fillers for each patient. Treatment focuses on achieving an enhanced but natural and refreshed look. She has advanced experience using Botox to treat patients seeking relief from headaches and TMJ and is also certified to do Kybella®.
Botox® is most widely known for its ability to smooth lines and wrinkles and rejuvenate an aging face. However, it's also an excellent way to find relief from painful muscle-related conditions like migraines, TMJ, excessive sweating, and chronic muscle spasms. It addresses these issues in much the same way it treats wrinkles in the skin – by blocking the chemical signals in the muscles from contracting – so you can get back to living a comfortable life.
Dr. Lisa McCoy uses the benefits of Botox® beyond their cosmetic abilities. When injected into the jaw muscles, Botox® temporarily prevents nerve cell signals that cause the contractions that create the painful symptoms of TMJ disorder. With a few painless injections, you can help solve a myriad of painful issues for your mouth and jaw and restore your quality of life.
Hyperhidrosis, or excessive sweating, is a severe condition that causes embarrassing wet spots and lowered self-confidence. At Ageless Aesthetics, Dr. McCoy treats excessive sweating with Botox®. Just as Botox can paralyze the facial muscles that cause wrinkles, it can also immobilize the nerves that control your sweat glands. When the glands are no longer active, they can no longer trigger excessive sweating episodes, so you can stay clean and dry for much longer.