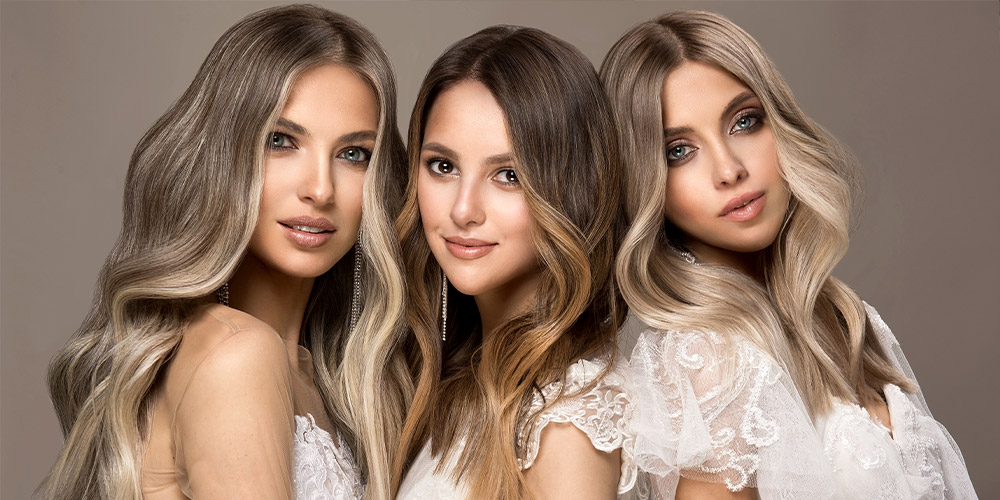 Through her substantial education, training, and experience, Dr. Lisa McCoy developed expertise in facial analysis and muscle composition. Having performed thousands of aesthetic procedures for the last seven years on patients, she is able to specifically tailor an individual treatment regimen using Botox® and dermal fillers for each patient. Treatment focuses on achieving an enhanced but natural and refreshed look. She has advanced experience using Botox to treat patients seeking relief from headaches and TMJ and is also certified to do Kybella.
Botox is one of the world's leading anti-aging treatments. With the skill and knowledge of expert injector Dr. Lisa McCoy, Botox can help treat various age-related skin issues. Botox and chemically identical products called Dysport and Xeomin are injectable treatments that temporarily disrupt muscle movements, preventing wrinkle formation. Your skin will look and feel smooth and youthful.
Dermal fillers are a multifaceted anti-aging and aesthetic rejuvenation treatment known for their ability to restore or add facial volume, smooth dynamic wrinkles and fine lines, and augment the lips. Under the care of a professionally trained and experienced injector, dermal fillers can improve your skin's quality and appearance. With natural-looking results, your skin will look and feel flawless from the inside out.