Botox in Snoqualmie, WA | Ageless Aesthetics
Botox treatment with Dr. McCoy in Snoqualmie, WA adresses the signs of aging such as wrinkles across the forehead, fine lines around the eyes, mouth, and in-between the eyebrows. These fine lines and wrinkles can be troubling—not to mention difficult to combat on your own—even with the most expensive, over-the-counter creams and serums that all promise radiant results but never seem to follow through. Nowadays, you may have heard of Botox®, a not-so-secret solution that is taking the aesthetic world by storm, delivering tighter, more youthful-looking skin, and boosting self-confidence.
Botox smooths and relaxes facial wrinkles by temporarily blocking expression muscles' ability to contract. Expert injector Dr. Lisa McCoy has performed countless Botox injections and is prepared to use her skills to achieve the natural, youthful look you desire. Are you ready to partner with one of Snoqualmie's best Botox injectors?
To learn more about Snoqualmie Botox treatments with Dr. McCoy, please continue reading or schedule a consultation with Ageless Aesthetics by filling out our online form or calling us at (425) 409-2288. You can also access our online scheduler if you are ready to book an appointment!
Botox (along with Dysport® and Xeomin®) is classified as a neuromodulator. Neuromodulators have been refined over the years to be highly effective in treating many medical issues, including: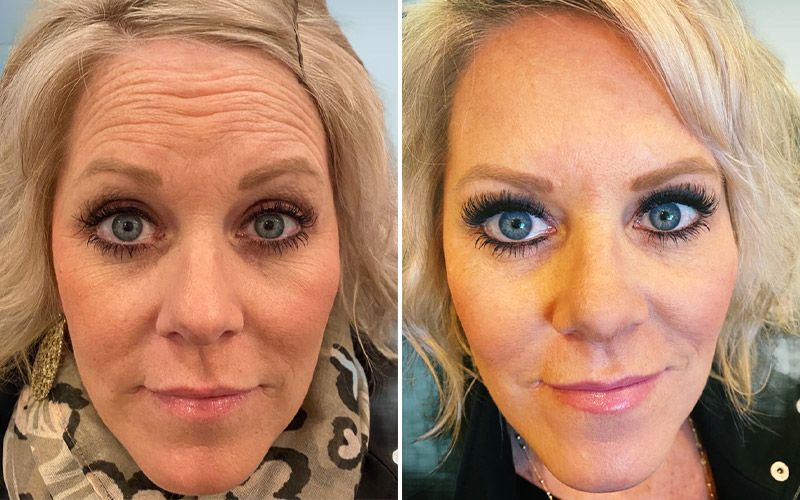 Botox has boomed in popularity for its ability to relax wrinkle-causing muscles beneath the skin. By injecting measured amounts of Botox, Dr. McCoy can safely reduce the appearance of wrinkles and lines on multiple areas of the face, including the:
Forehead

Crow's Feet (lines around the eyes)

Around the Mouth 

Area between the eyes (the 11's) 

Forehead

Pebbled, Dimpled chin, peau d'orange on chin
Jawline

Platysmal neck bands

Gummy smile

Lip flip

Bunny nose line

Nose tip lift
Who is an Ideal Candidate for Botox in Snoqualmie, WA?
If you are concerned with wrinkles, fine lines, or facial volume loss, you are likely a suitable candidate for Botox injections. Dr. McCoy treats both men and women of a wide age range in her boutique—and even uses Botox and fillers herself! For some patients, Dr. McCoy may also recommend using
dermal fillers
(i.e.,
Restylane®
and
Juvéderm®
), a type of
injectable
that restores natural-looking volume beneath the skin. If you feel you meet these general criteria and would like to see how Botox can benefit you individually, your next step is to schedule a friendly consultation with Dr. McCoy.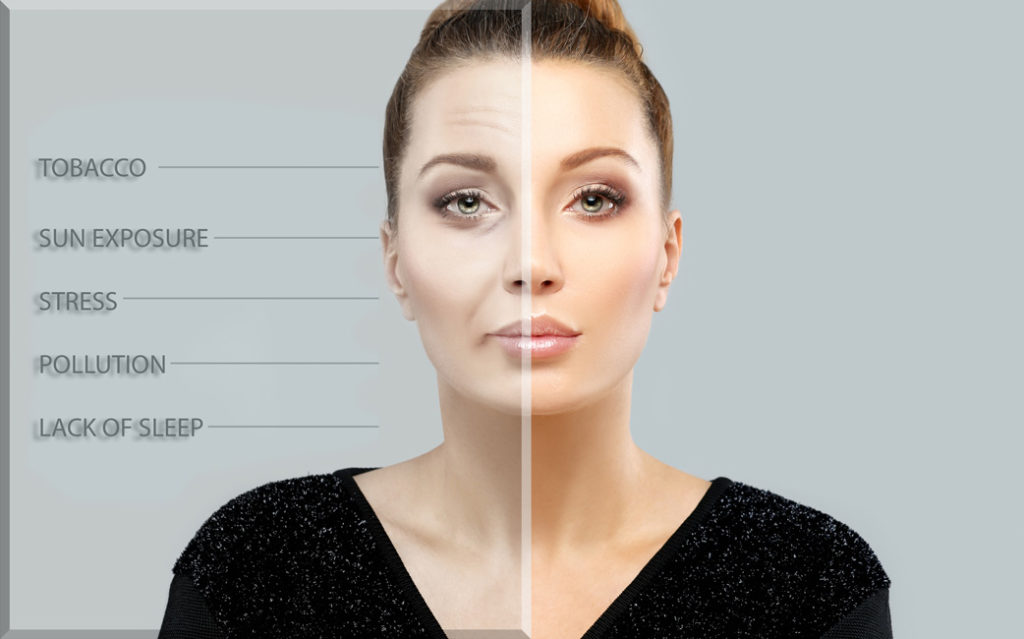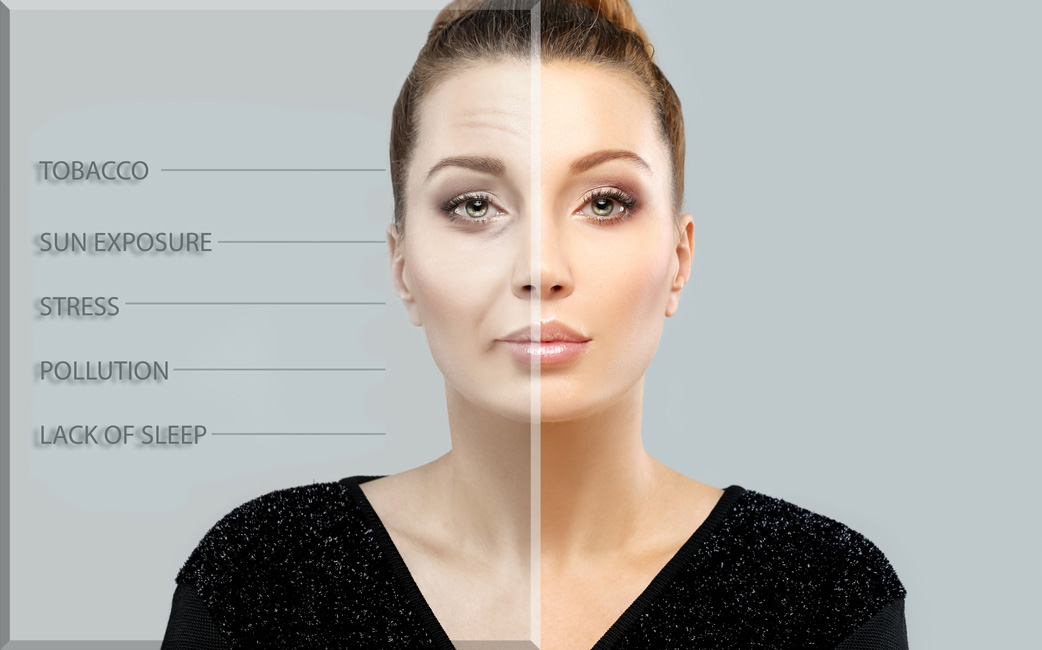 Why Choose Dr. McCoy for My Botox Treatment in Snoqualmie?
As an exclusive cosmetic injection specialist, Dr. McCoy has trained extensively in the art of aesthetic injectables.
She has over 7 years of extensive training through
Allergan
(the creators of Botox), the
American Academy of Facial Esthetics
(AAFE), and the
National Laser Institute
. Dr. McCoy prides herself on her continuing education and innovative use of new products and techniques.  Dr. McCoy fulfills her passion for aesthetic medicine by offering anti-aging treatments to help her guests look and feel their absolute best. She truly believes that helping her patients reach their aesthetic goals can also make them feel better and more confident.
With Dr. McCoy, you can expect each of the following throughout your entire experience:
Compassion

Knowledge

Friendliness

Engaging Discussions

Partnership
You can learn more about Dr. McCoy's training, philosophy, and more by visiting her
bio page
. 
What Happens During a Botox Treatment with Dr. McCoy?
Dr. McCoy administers Botox injections at her modern
boutique
in Snoqualmie. At the start of your appointment, you and Dr. McCoy will sit down in her comfortable chairs and first discuss your chief concerns and what areas you would like to target and treat the most. Dr. McCoy will do a thorough facial assessment on you before taking plenty of pre-treatment photographs. Then, you will finish by discussing your treatment and coming to an agreement on a plan. Your comfort, expectations, and satisfaction are at the top of Dr. McCoy's list. Her main priority is to make sure that patients who come into her office don't feel like just another number on an appointment sheet. Your concerns are individual, valid, and deserve quality care and attention by an expert.  Every treatment with Dr. McCoy is customized to address your unique concerns; however, a general Botox treatment generally goes as such: