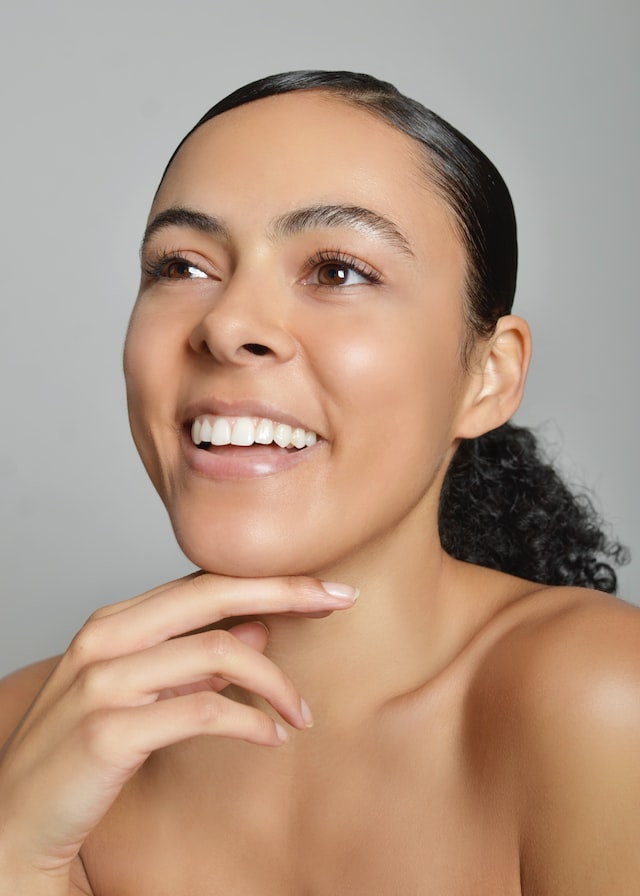 Summer is the ultimate time to plan vacations— yes, even in the Pacific Northwest— when the sun finally comes out from behind the clouds, the lakeshores start crowding with people, and the cold pacific beaches area now refreshing. While the swimming, hiking, boating, and myriad of other summer activities are bound to create some beautiful memories, it's essential to try and avoid showing those memories on your skin.
With these skincare essentials, you're sure to keep your skin healthy and glowing this summer.
1. Sunscreen
Sunscreen is the most important skincare product that you just cannot go anywhere without. Along with shielding our skin from harmful UV rays and consequent damage, sunscreen also play a pivotal role in managing signs of premature aging like hyperpigmentation, wrinkles, lines, and texturized dry patches of skin. It can also help reduce the risk of developing skin cancer.
Find a travel-size facial sunscreen with a minimum of SPF 30, and make sure you reapply throughout the day, especially if you've been swimming or sweating.
2. Lotion
Chemicals from pools, hours in the sun, sweat, salt from the ocean, or debris from lakes can dry out the skin dramatically. While you might use heavy or thick moisturizers in the winter to keep your skin extra nourished, you should avoid these in the summer as they can produce too much oil and contribute to clogged pores. Instead, use a lightweight moisturizer that is gel or water-based. It can even be infused with SPF for some added protection.
3. Cleansers
Cleansing should be one of your skincare routine's first and most vital steps. It aims at removing all oil, debris, sweat, sebum, and products that can potentially clog and damage your skin. For the summer months, pick a gentle cleanser according to the skin concerns you have and your skin type to ensure their efficacy.
4. Correcting Serums
If you've already experienced some sun damage and you're starting to see signs of it, try to incorporate a correcting serum into your skincare routine. A correcting serum will usually include something with Retinol, Vitamin C, or exfoliating acids like Lactic Acid, Glycolic Acid, or Salicylic Acid. If you do start to include one of these into your routine, make sure that you are always protecting your skin with SPF during the day.
Does Your Skin Need Extra Help? Contact Dr. McCoy at Ageless Aesthetics
If you're noticing that your skin needs a little bit of extra help these days, don't hesitate to reach out to skincare and cosmetic injectables expert Dr. Lisa McCoy at Ageless Aesthetics. She offers top-of-the-line skincare products from SkinMedica to get your skin back on track. Simply schedule an appointment with her and protect, revitalize, and rejuvenate your skin this summer.
Call (425) 409-2288 or contact us through our website to schedule your appointment today!