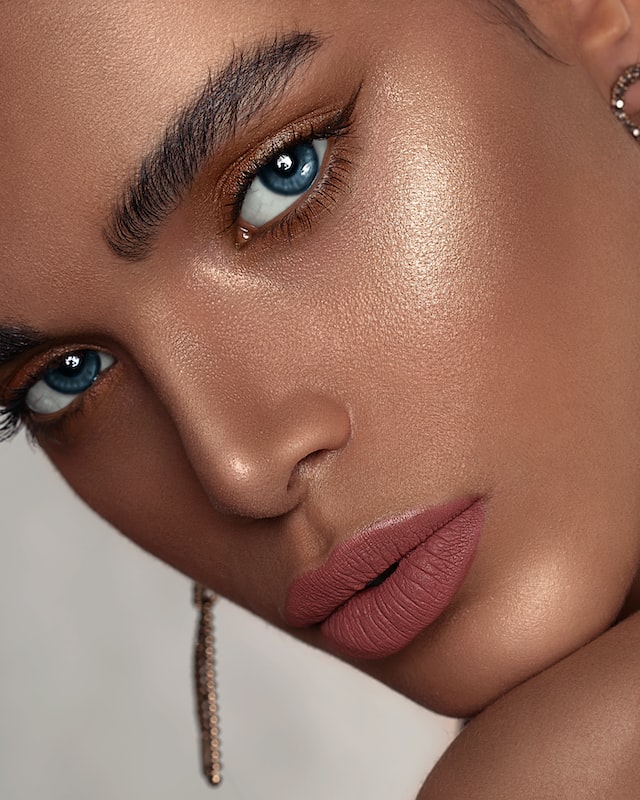 Injectables are among the best-known non-surgical anti-aging treatments in the world. Injectables are any FDA-approved substances introduced in targeted areas to support muscles, provide contour, and lessen the appearance of fine lines, wrinkles, or volume loss. Botox and dermal fillers are two types of injectables introduced with an ultra-fine needle. Both do a fantastic job at reversing signs of aging in the face, but you might be wondering about their core differences and which will work better for you.
What Is Botox?
Botox is an injectable solution made from a purified version of botulinum toxin A. When injected in precise quantities, it helps your facial muscles relax, so fine lines and wrinkles become less noticeable. A skilled provider can introduce Botox into typical areas where wrinkles from expression lines tend to be prominent, like your forehead and around your eyes. Botox can also reduce excessive sweating, migraines, a gummy smile, marionette lines, bunny lines, and the painful effects of TMJ.
What Are Dermal Fillers?
At Ageless Aesthetics, Dr. Lisa McCoy uses fillers with hyaluronic acid to fill wrinkles, volumize your lips, contour your cheeks, and improve hollowed areas at your temples or under your eyes. Hyaluronic acid is a natural substance found in your body that is responsible for keeping your skin supple and resilient. Your body stops producing HA with age, which is one reason you start to experience sagging and wrinkles.
Hyaluronic acid fillers can restore your facial volume for a natural look. Fillers can also improve frown lines, nasolabial folds, and plump your lips. With results that last from eight months to a full year, you can enjoy the benefits for long periods before you'll need a touch-up.
Dr. McCoy injects fillers using a small needle. If you're nervous about pain, Dr. McCoy can use an anesthetic cream to thoroughly numb the treatment areas. Fillers produce an immediately noticeable improvement. You might experience minor swelling and bruising near the injection sites, but these side effects generally resolve themselves after a few days.
Difference Between Botox and Fillers
Botox
Paralyzes facial muscles
Treats expressive wrinkles, excessive sweating, migraines, and the symptoms of TMJ
Treatments require about 15 to 30 minutes
Results last three to five months
Dermal Fillers
Fill in volume loss
Treat deep wrinkles, volume loss in the lips and cheeks, can reconstruct the nose and jaw
Treatments require 15 to 30 minutes
Results are immediate, with continued improvement after a few days
Results last eight months to one year
Make an Appointment in Snoqualmie, WA, at Ageless Aesthetics
Dr. Lisa McCoy specializes in facial injections, making her an expert in this field. To learn more about if Botox or dermal fillers can help you reach your ideal aesthetic goals, don't hesitate to reach out to us and get started by scheduling a consultation. You can reach us by phone at (425) 409-2288 or contact us through our website.